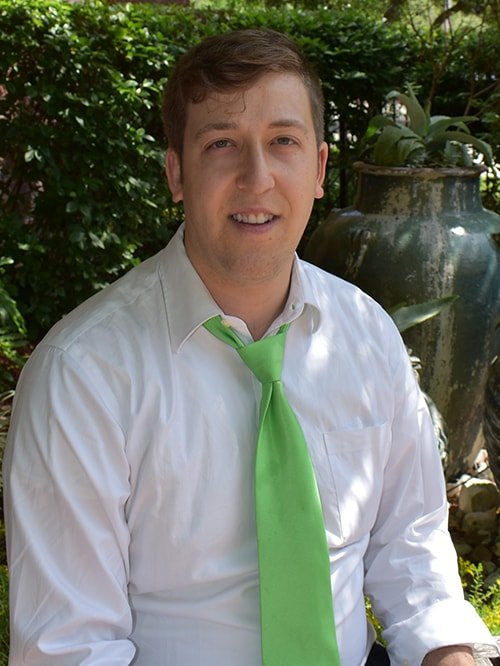 Middle School Judaic Studies
Rabbi Moshe Rosenwasser studied at the Mirr Yeshivah in Jeruslaem, Israel and received his Semicha-Rabbinical Ordination from The Jerusalem Kollel and the Ner Le'elef Kiruv and Rabbinic Training Institute, in Jerusalem, Israel. Rabbi Rosenwasser has served as a Youth Rabbi and Kiruv Professional for many summer camps, synagogue youth programs and has taught a wide variety of classes, workshops and education programs in this capacity.
Rabbi Rosenwasser recently moved to San Antonio, where he is employed as the Youth Rabbi of Congregation Rodfei Sholom.