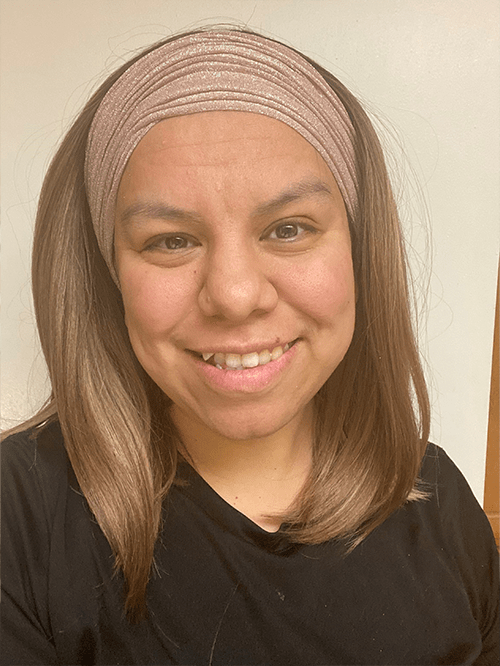 Maria Karp was born and raised in South Texas and joined the military at the age of 18. During her 15 years in the Texas Army National Guard, Maria held multiple positions from being a Budget Analyst to managing the Student Loan Repayment Program for the entire Texas Army National Guard.
On top of her full time positions, Maria worked as the part time Administrative Assistant for Congregation Tiferet Israel in Austin, TX for 2 years and as the part time PJ Library Military Parent Ambassador for Texas for 1 year.
In 2019 Maria, her husband Daniel (Justin) and their 2 kids at the time, moved to San Antonio so that they could send their future kindergartener to TASA. Maria is currently pursuing her Bachelor's degree in Management to complement her many years of experience.