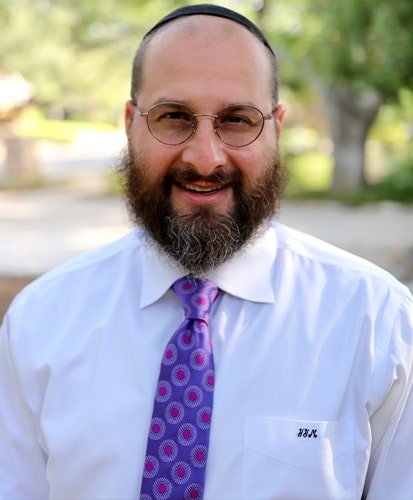 Dean of Students & Director of Judaic Studies
Rabbi Yossi Marrus brings over two decades of educational, administrative, and rabbinic knowledge and experiences to our school since our founding in 2013.
Director of General Studies
Jessica Diric began her teaching career in 2001. She has dedicated those years teaching grades pre-k up through third grade, in Killeen ISD, Harlandale ISD, and here at TASA.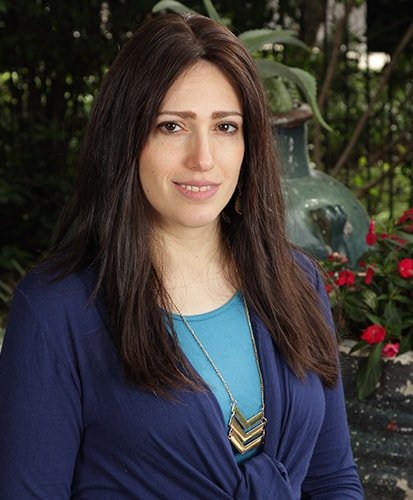 Lead Teacher, General & Judaic Studies Teacher
Mrs. Sarah Endzweig (Mrs. E) graduated from Touro College in Brooklyn, New York, with a degree in Psychology with a focus on Special Education.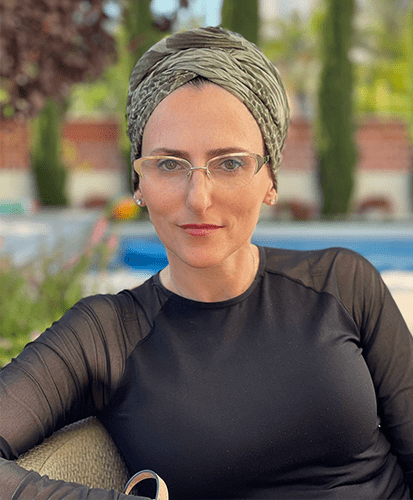 Ivrit and Art Teacher
Morah Keren Ashkenazi is an Israel native, originally from Holon, Israel. She is excited to be back in the classroom teaching the beauty of the Hebrew language to our students.
Elementary Judaic Studies
Rabbi Grossbaum is a native of Stony Brook, Long Island where he grew up attending the local community Jewish day school and in a rabbinical home.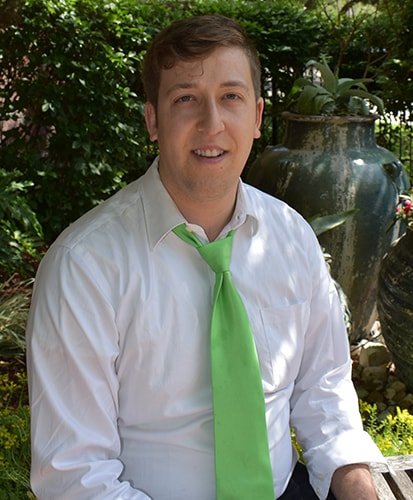 Middle School Judaic Studies
Rabbi Moshe Rosenwasser studied at the Mirr Yeshivah in Jeruslaem, Israel and received his Semicha-Rabbinical Ordination from The Jerusalem Kollel and the Ner Le'elef Kiruv.
General Studies Teacher
Mrs. Stefanie Nelson is a San Antonio native who graduated from The University of Texas at San Antonio and received her B.A in psychology.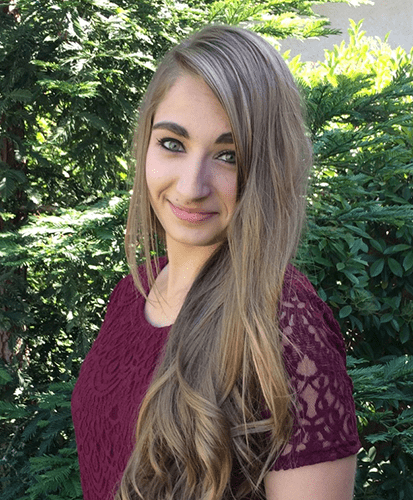 General Studies Teacher
Miss Wood graduated from Stanislaus State University in Turlock, California, with a Bachelor and Master's degree in Education.
Kindergarten General Studies
Sarah Cantu comes to TASA from San Antonio ISD where she was a Dual Language (Spanish) Kindergarten teacher. Sarah is excited to join the TASA family!
Elementary Judaic Studies
Morah Malkie Marrus is a veteran educator with more than twenty five years of classroom and educational experience.
Office Manager
During her 15 years in the Texas Army National Guard, Maria held positions from Budget Analyst to managing the Student Loan Repayment Program for the Texas Army National Guard.
P.E. Teacher
Steven Berenson, who is a Cincinnati native, recently moved to San Antonio from Washington, DC after retiring from the US Treasury Department.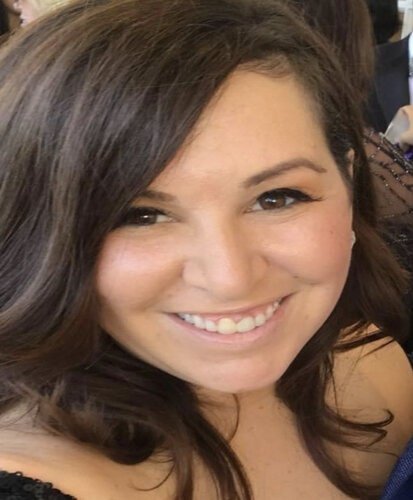 -
Gavy Shapiro graduated from Gratz College with a BA in Jewish Studies and a Certificate in Jewish Early Childhood Education.
Sign Up for Our Newsletter